Studying languages, music or other subjects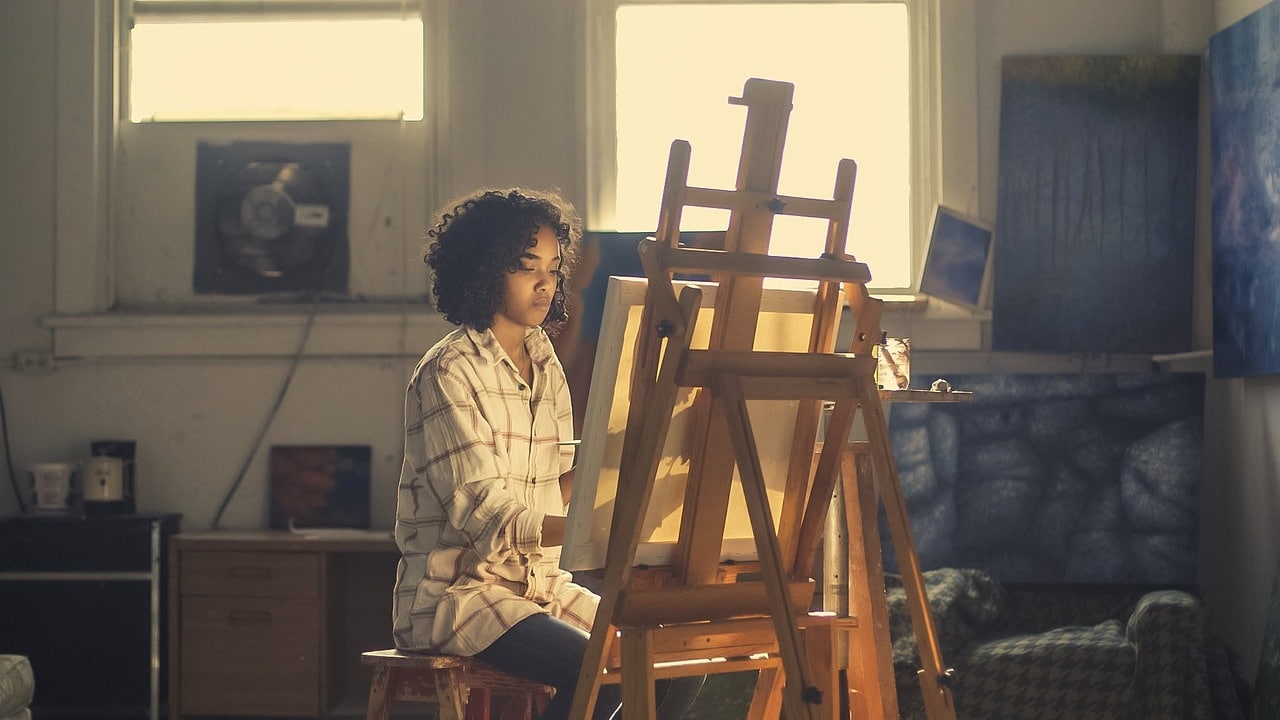 Aimokoulu
Aimokoulu offers basic teaching in visual arts outside school lesson times for children and young people in Hämeenlinna. Teaching at Aimokoulu is subject to a charge.
address: School of Visual Arts- AIMO, Turuntie 33, 13130 Hämeenlinna tel. 040 5477285
Rocktehdas
Rocktehdas is a band school where all enthusiastic players are welcome without having to take an entrance exam. The main target group of Rocktehdas is young people (aged 13 – 18 years). Children (aged 8 – 12 years) and adult learners (aged over 18 years, no upper age limit) can apply for the school. Teaching is subject to a charge.
Sibelius College
At Sibelius College, children and young people can study classical music and rhythm music, as well as classical ballet, contemporary dance, show dance and acrobatics. Studying at Sibelius College is subject to a charge.
Vanajavesi Adult Education Centre
At Vanajavesi Adult Education Centre, you can study languages, visual art, music, literary expression, stage performance, crafts, design and circus, as well as information and communication technology, among others. Studying at Vanajavesi Adult Education Centre is subject to a charge.