Preparing for self-employment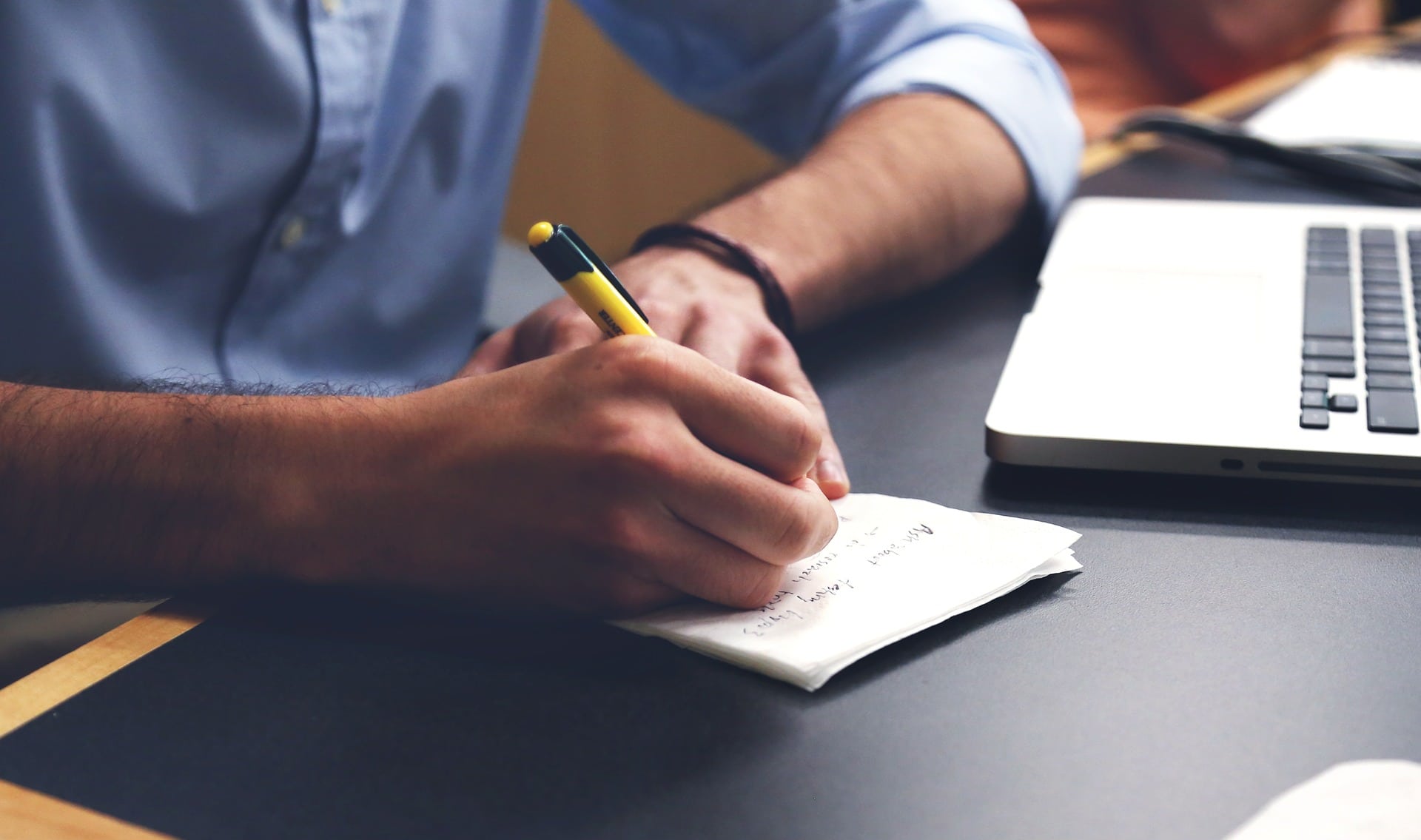 For self-employment, you will need professional skills and training. It is important that you are familiar with the laws of your industry and business. Knowledge of your customers and sales methods is also important. Remember that there are also risks associated with self-employment. Adequate funding and careful planning are essential.
Prepare for self-employment with the best possible knowledge and skills, as becoming an entrepreneur without the relevant competences and language skills is risky.
When you want to set up a business, think carefully about whether you have a good business idea. Consider whether you have enough professional skills and experience and plan how to organise your funding.
You can ask for help with setting up a business. For example, to contact Häme Enterprise Agency, see here.
Consultation is confidential and free.
For more information about getting business advice, see here.
Source: InfoFinland