Schools in Hämeenlinna and application system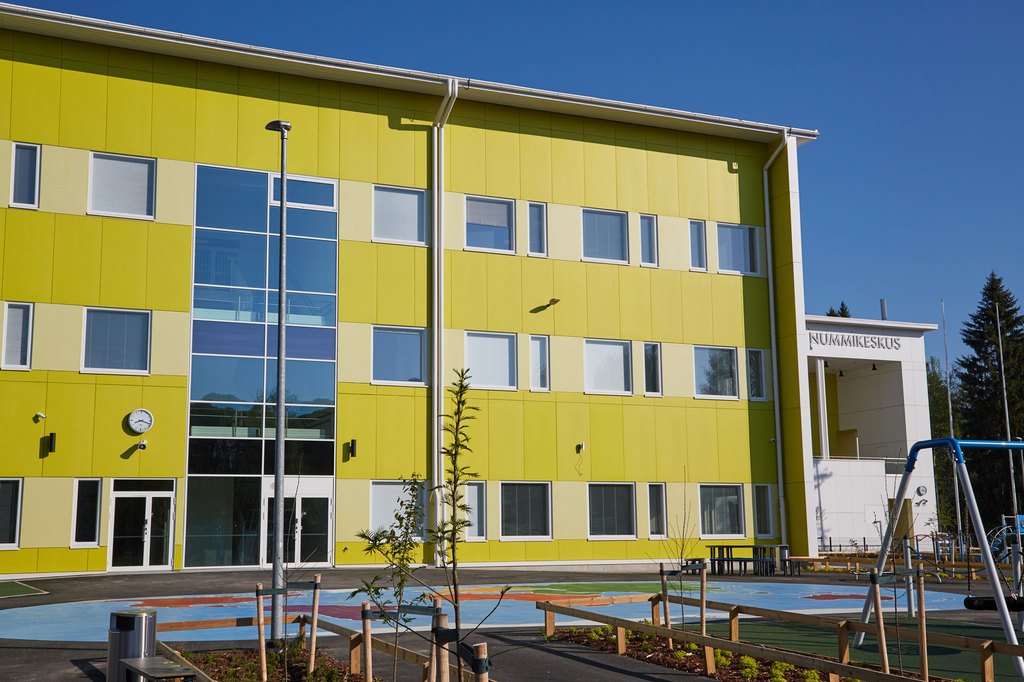 There are  22 comprehensive schools. Every school in Hämeenlinna has its own pages where you can search for school-specific information.
In Hämeenlinna, Wilma-system is used for co-operation between school and home.
APPLYING FOR COMPREHENSIVE SCHOOL
You can apply by:
filling in an online application
filling in a paper application. The application is available at Kastelli service point.
ENROLMENT AT FIRST GRADE OF COMPREHENSIVE SCHOOL
If you haven't enroled your child at school yet, or are moving to Hämeenlinna, fill in the online application.
You will receive the decision home. If you haven't received the decision, contact at sihy.palveluohjaus@hameenlinna.fi
NOTIFICATION ON THE CHOICE OF RELIGION / ETHICS
Print, fill in, and return the application to your child's school.