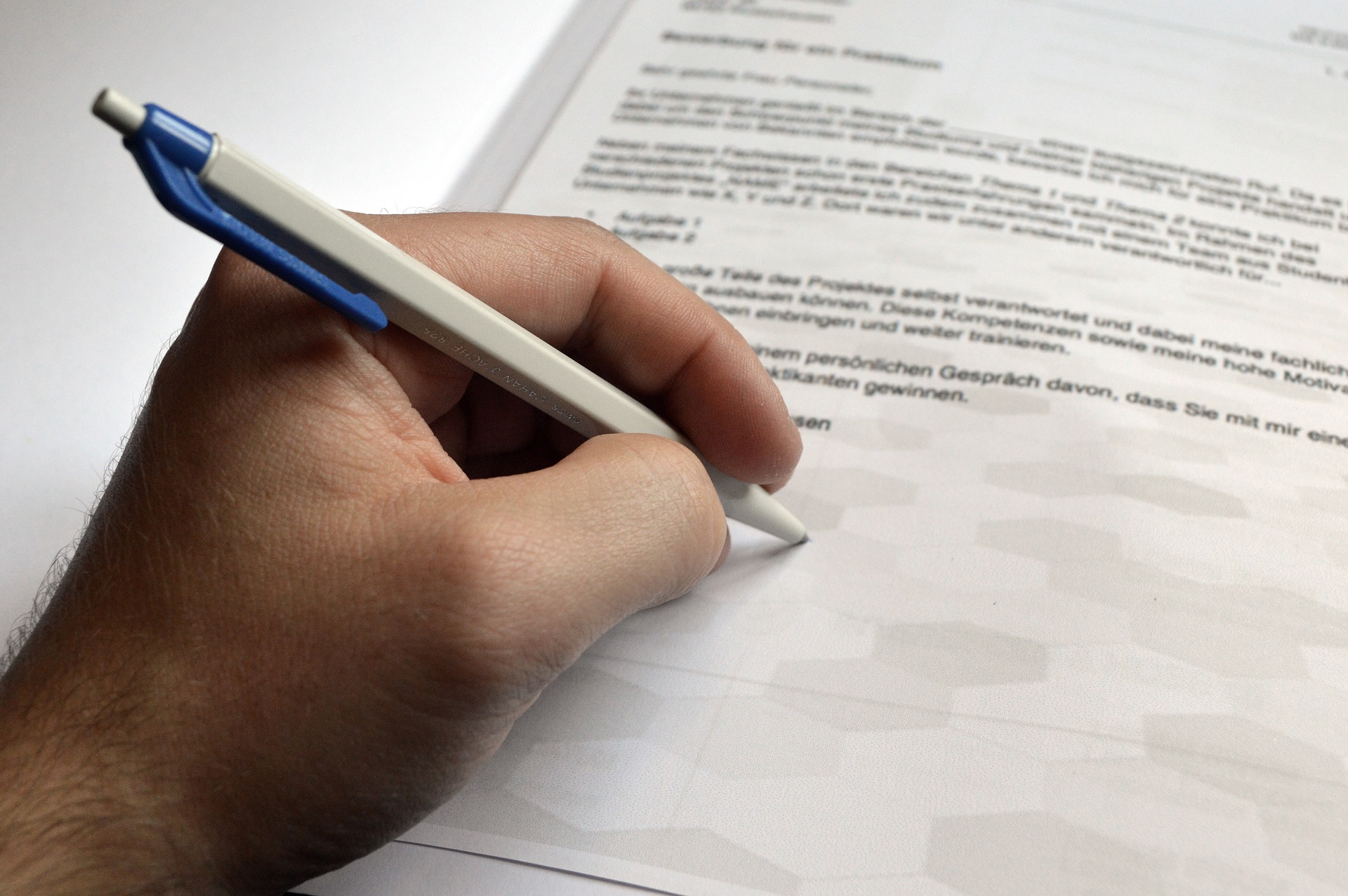 JOB APPLICATION
When you notice an interesting vacancy online or elsewhere, first read the job advertisement carefully and think about the kinds of skills and competence the employer is looking for. Consider how your skills meet your employer's wishes and requirements.
In general, when you apply for a job, you send the employer a job application and CV. Write the application and CV in the same language that was used in the job advertisement. Write a new application and update your CV every time you apply for a new job.
The purpose of a job application is to arouse the employer's interest so that they will invite you to an interview. The application is your reply to the job advertisement. Respond to the wishes and requirements that were mentioned in the job advertisement. Highlight the things that are important to the task. Give concrete examples of your skills. Convince your employer that you are suitable for the task.
A job application is usually less than one page. Ask someone to read and check your application.
For more information on job applications, testimonials of service, study certificates, salary requirements, recognition of your own skills and qualifications etc., see here.
OPEN APPLICATION
You can contact an interesting employer directly. You can send an open job application or call the employer even if they are not advertising vacancies at the time.
In the open job application, describe your skills and the kinds of tasks you would be interested in doing. Add a curriculum vitae (CV) to your application.
CURRICULUM VITAE (CV)
In a CV, you will describe your skills, work experience and education concisely and clearly.
There are different CV models. In a traditional CV, you can list your skills in chronological order. In a competence-based CV, you can group your skills into different skill ranges. Your CV can also be a video, a portfolio or a web page. Take a look at the different CV models and build a curriculum vitae that suits you.
A CV is usually 1–2 pages long. Remember to update your CV for each new application.
WHAT DOES A CV CONTAIN?
Name and contact information – address, e-mail address, telephone number.
Work experience – List your previous jobs, starting with the most recent one. Include the duration of your employment. Describe your tasks and the skills you have learned at work.
Education – List your qualifications in chronological order, starting with the most recent one. Include the name of the degree, the name of the study programme, the name of the educational institute and the time of graduation.
Courses – List under one heading the Finnish language courses and other courses that you have completed.
Other skills – Language skills, IT skills, licences such as a hygiene pass.
Publications or other demonstrations of skill – If you want, you can list your own publications or demonstrations of skill.
Interests, positions of trust – You can also highlight your interests.
References – You can add the names of people who have promised to recommend you for the job. Add the contact information of the references. Remember to ask the reference for permission.
At the beginning of the CV, you can add a summary or a profile describing your background and core competences in a few sentences. You can explain what job search objectives or specific skills you have. You can also include a photo of yourself.
For more information on how to write a CV, see here.
Source: InfoFinland