Immigration Info in Kastelli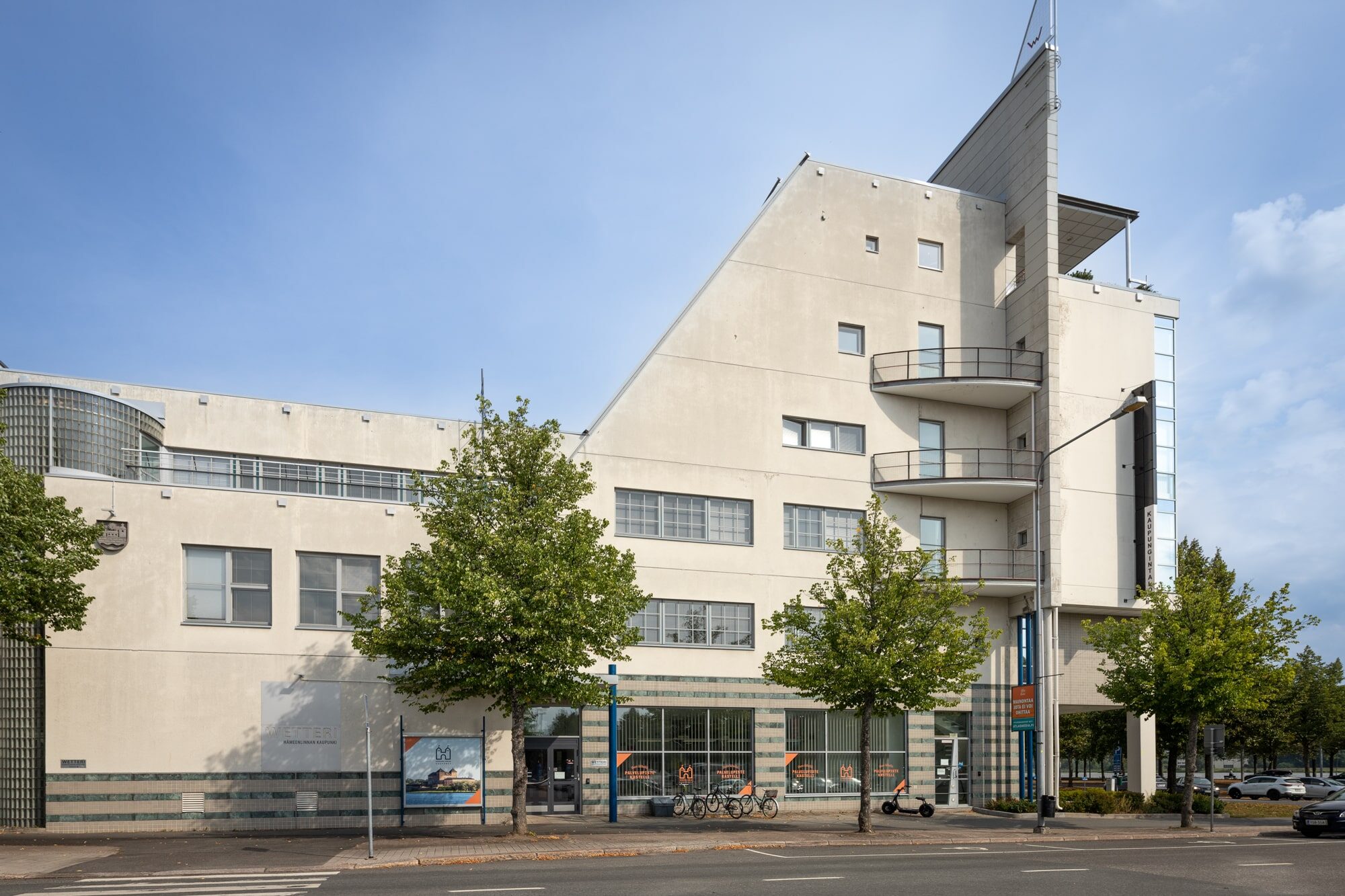 Kastelli Service Point
tel. 050 304 5472
Multilingual Info in Hämeenlinna offers advice on everyday matters, such as:
living
working
studying
filling in documents and applying for permits
free time activities
We can help in official matters and with electronic services.
Our service is for everyone and free of charge.
Hämeenlinna City Immigration Info is not a representative of the immigration authorities.
Opening hours
Immigration Info is open from Monday to Friday, 10-12 a.m. & 1-4 p.m. 
Monday
Somali, Finnish tel. 050 344 1595,
Ukrainian, Finnish tel. 0406374593 (desk nr 2. -integration service's desk)
Tuesday
Arabic, Finnish tel. 050 464 8381,
Wednesday
Persian, Dari, Kurdish-Sorani, Finnish tel. 050 475 7114,
Thursday
Polish, English, Finnish tel. 050 567 7888,
Friday
Russian, Estonian, Finnish tel. 050 434 2152
You can also send a text message or WhatsApp message to all our advisers during the above mentioned opening hours.
The service is open without appointment at Kastelli Resident Service Point in Hämeenlinna. If needed, interpreter services are also available.
The service is also available on weekdays from 9 a.m. to 4 p.m. by phone: 050 304 5472 tai 050 567 7888 (Finnish, English, Polish).
You can also send an email in your language at: maahanmuuttoinfo(at)hameenlinna.fi
As a subject, write your name and your language.